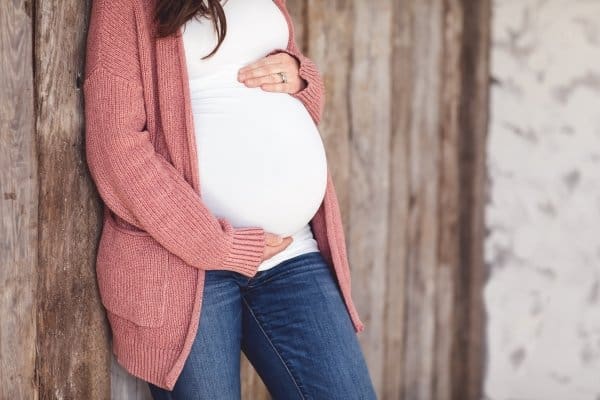 Upcoming Dates
Sun, Mar 15:

12pm-5pm

Sun, Apr 19:

12pm-5pm

Sun, May 3:

12pm-5pm

Sun, Jun 14:

12pm-5pm
Childbirth Preparation Class (1-Day)
$175.00 per couple
Taught by a Certified Childbirth Educator and Labor and Delivery Nurse, this class is designed for parents expecting their first baby or those who have never attended Childbirth Classes. *ADDITIONAL DATES are available in our 2-Part class format. 
Taught By:

Ideal For:

Expectant parents between 28-36 weeks

Duration:

5 hours
Topics Covered
Anatomy and Physiology of Labor and Birth

Signs of Labor: How will I know when it's time? 

Pain Relief (natural and medical options)

Vaginal Delivery

C-section Delivery

Interventions: what they are and why they may be necessary

Support and Guidance for Labor Partners

Identifying and Communicating your Birth Wishes

Understanding Hospital Protocol

Packing List: what should I bring to the hospital?

What happens immediately after birth
What to expect from your Newborn
Choosing a Pediatrician
Caring for yourself Postpartum
What about a hospital tour?
Every hospital in our area offers a FREE Maternity Unit tour for parents-to-be, either in-person or virtually. In-person tours must be scheduled in advance, as space is limited. Tours run anywhere from 45 minutes to 1 hour in length.
Find the hospital where you're delivering on our tour information page and click to book your Maternity Unit tour.
Reserve Your Spot