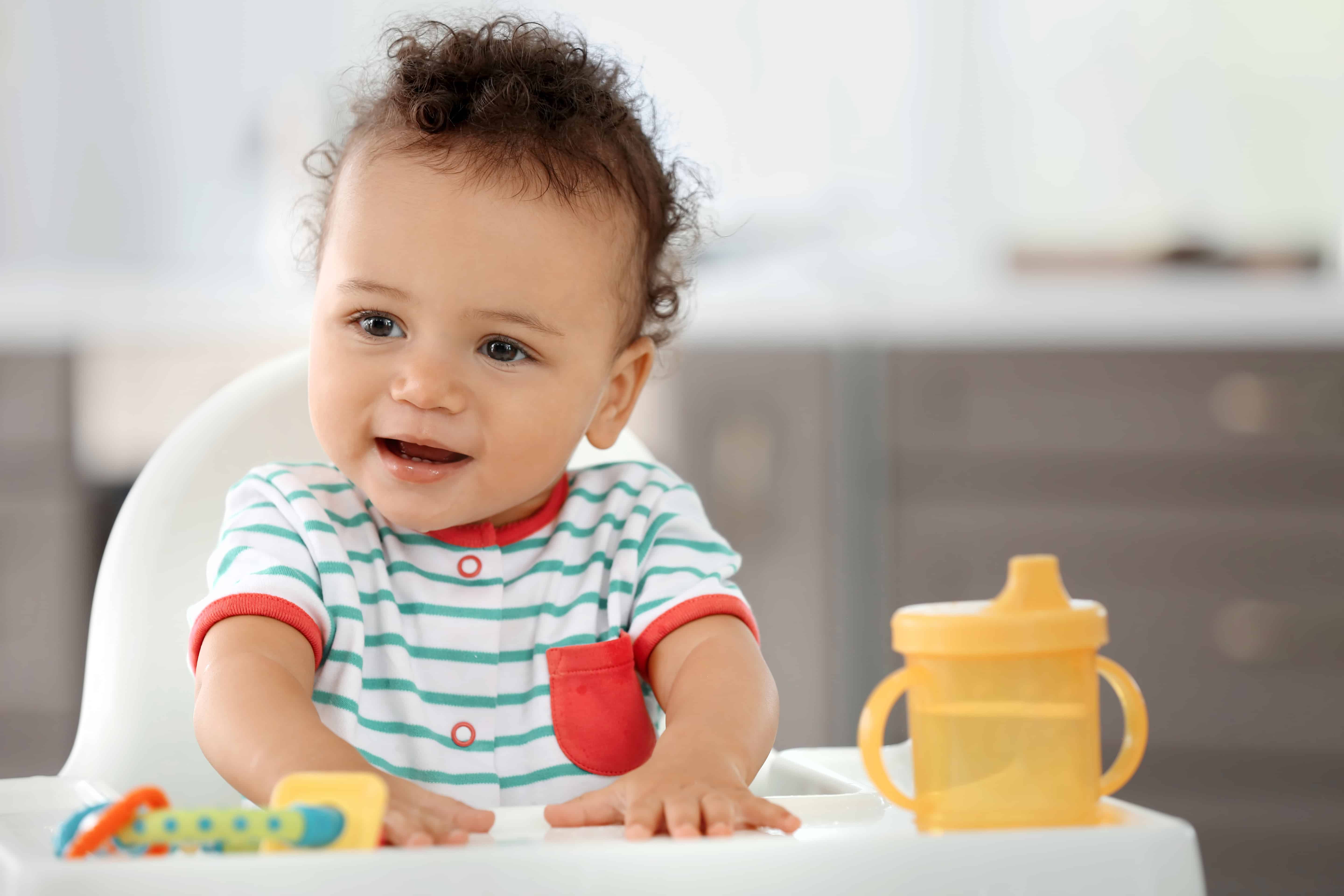 Upcoming Dates
Mon, Apr 19:

8:00PM- 9:30PM

Session is Full

Mon, May 17:

8:00PM- 9:30PM

Mon, Jun 21:

8:00PM- 9:30PM
Starting Solids and Cups Class
$45.00 per family
Please note:
Starting Solids and Cups will be taught VIRTUALLY at this time. Before your class, you will receive an email with a link that will allow you to join the group.
Click here
for more information.
Transitioning from breast or bottle feeds to solid foods is a milestone that can be both exciting and stressful for parents and caregivers. When should you start to offer solid foods? What foods should you offer first? How can you help your baby learn to chew? What cups are best for your baby and when should you introduce one?
Starting Solids & Cups is a 1.5 hour course, taught by Cara Fox, M.S CCC-SLP, CLC – a pediatric Speech-Language Pathologist and feeding specialist. This course will help educate families on typical feeding development, solid food introduction, and cup introduction. Families will learn tips to help make this transition smoother, how to promote optimal oral development, and strategies to help problem solve difficult feeding situations.
In addition, Cara will also cover feeding schedules, ideal serving size by age group, allergy precautions, seating suggestions, and signs that your child may benefit from a feeding evaluation.
This course is taught live and will be interactive – we encourage discussion and questions throughout!
Taught By:

Ideal For:

Parents of babies aged 4-12 months

Duration:

1.5 hours
About Starting Solids and Cups
Each 1.5-hour class is taught live, and parent participation is encouraged. Cara will cover the following:
Typical Feeding Development
Introduction to Purées
Solid Food Introduction: Dissolvable solids vs. Mashed solids vs Soft solids
Introduction to Cups
Reserve Your Spot