All classes will be taught virtually at their scheduled date/time for the remainder of the summer (June, July and August 2020).  Join us from anywhere! We're here for you, and together, we'll make sure you feel informed, confident and prepared.
Click here for our full Virtual Class List.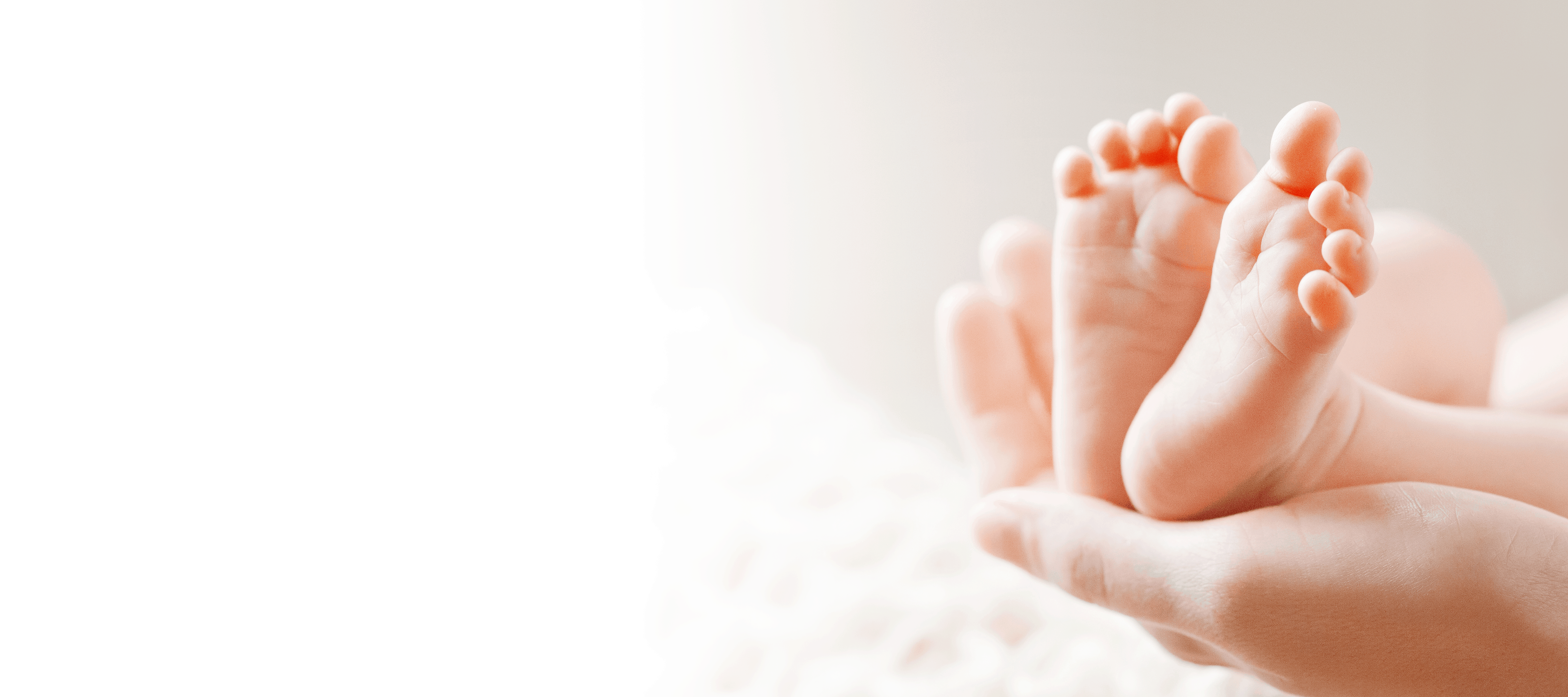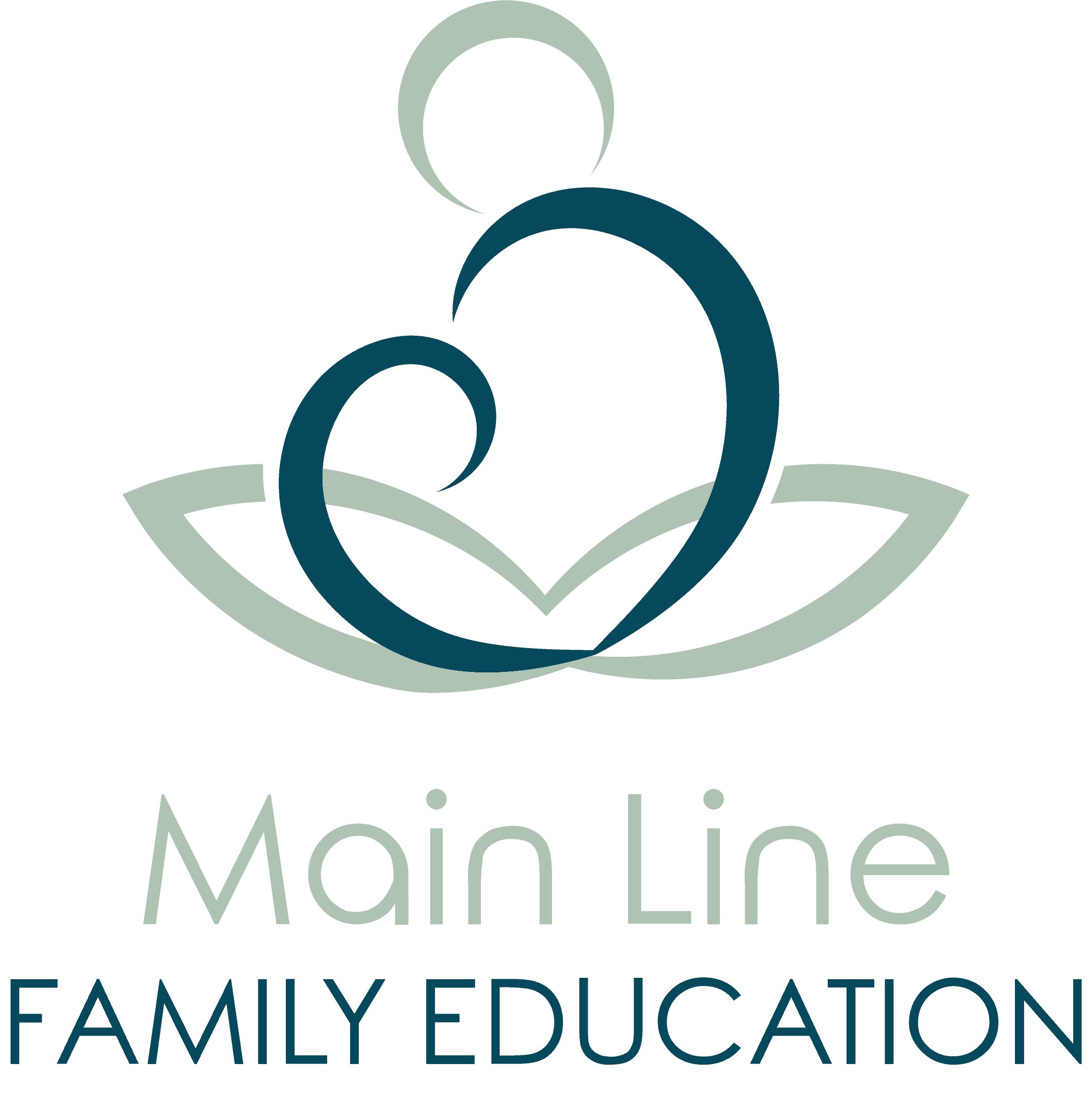 Classes for Pregnancy and Parenting
Our goal is to educate, support and empower you to create memories that will last a lifetime. Work with our team of experts to prepare and enhance your journey through parenthood.
Located in Devon, Pennsylvania, Main Line Family Education provides evidence-based education, support, and community for both parents-to-be and young families in our comfortable studio. We offer small group classes, private classes, and the opportunity to connect with other new families during informal Meetups. 
All course material is expertly designed for you by licensed medical professionals. Beyond the usual class structure, we strive to provide you with a more personalized educational experience because we recognize that every pregnancy, birth and family is unique.