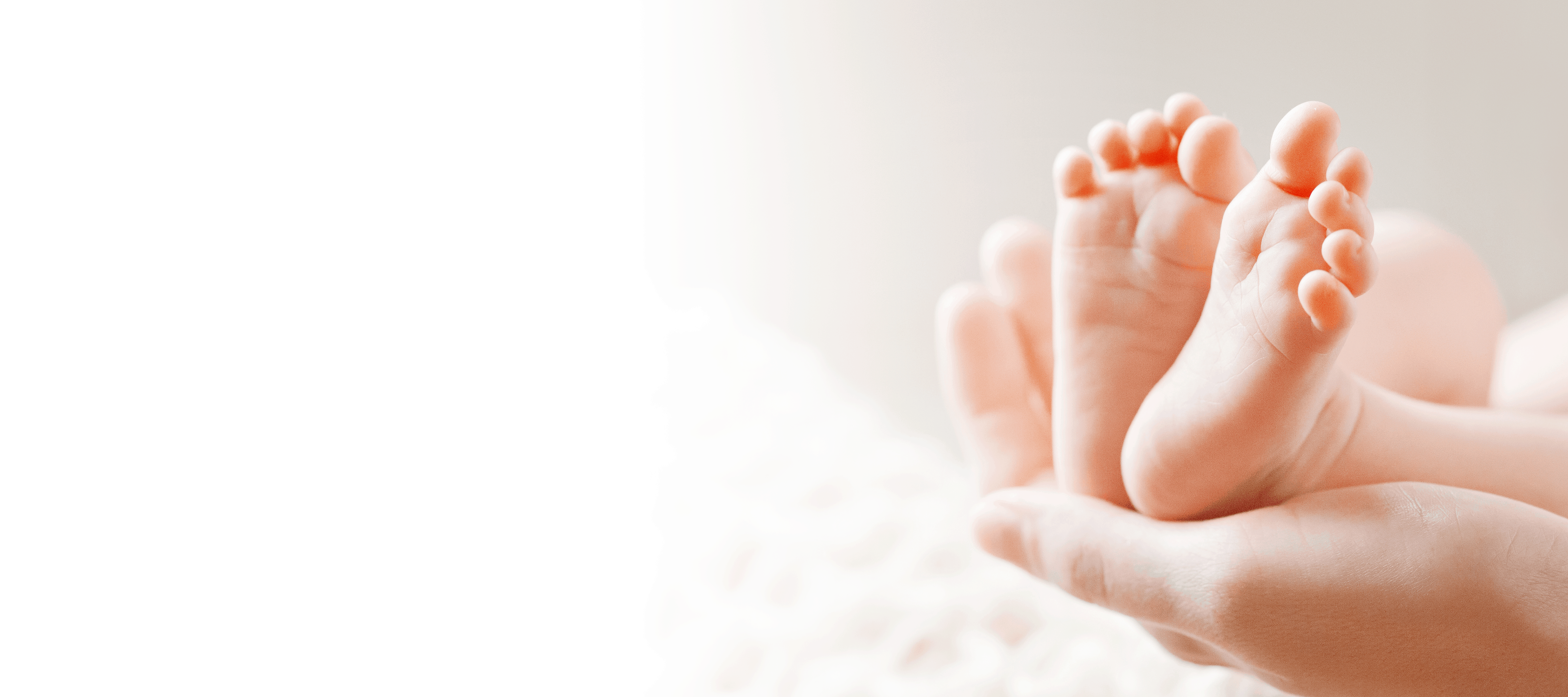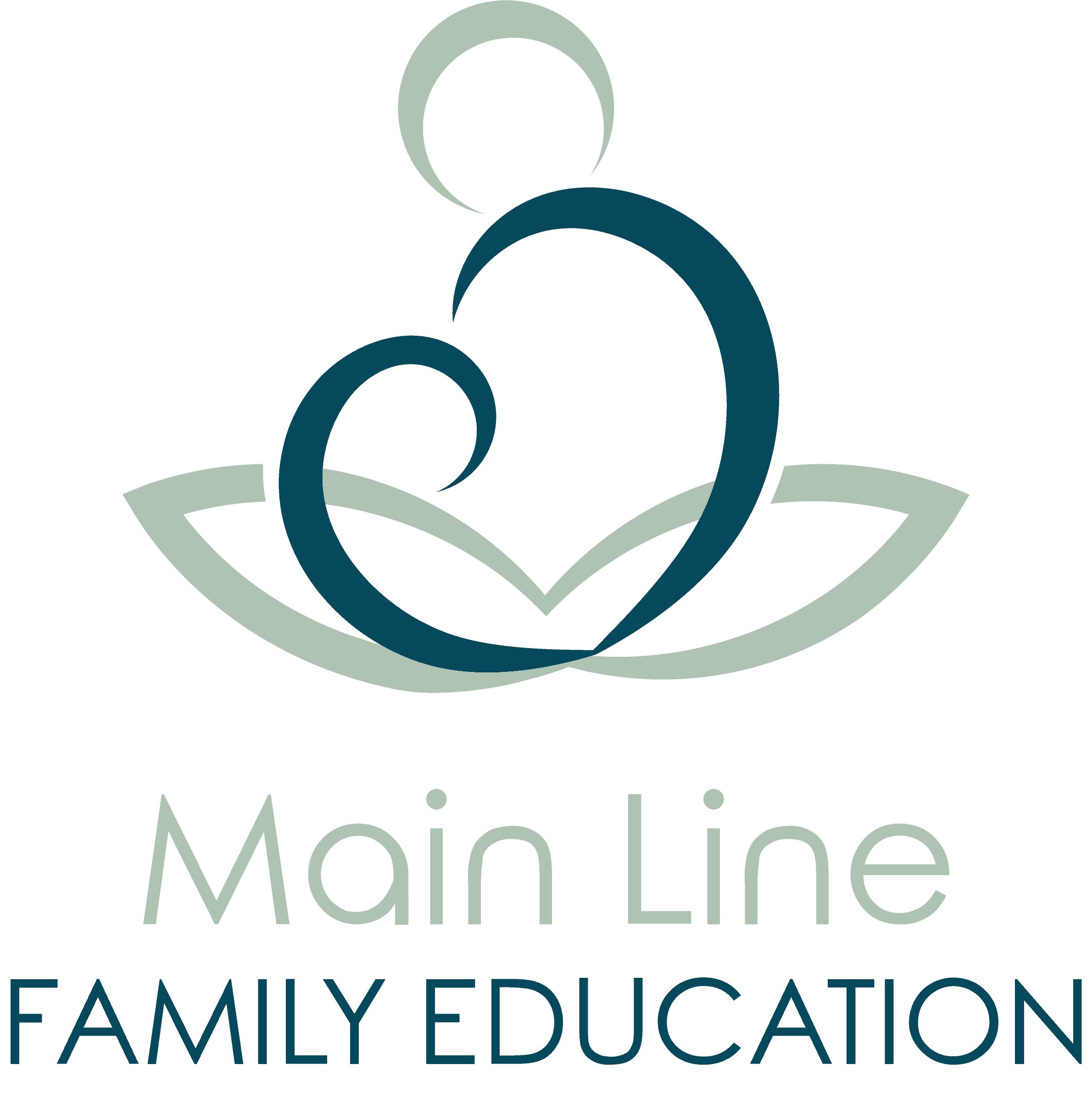 Classes for Pregnancy and Early Parenthood
Our mission is to educate, support and empower you to create memories that will last a lifetime. Work with our team of experts to enhance your parenthood journey.
Prepare for the birth of your baby with our expert instructors.
Classes for Early Parenthood
Enhance your journey through parenthood with newborn classes
Parent Connections and Support
Join us before or after baby to meet and connect with other new parents.
New Parent Support Package
Our New Parent Support Package provides families with private, virtual support during the first two months of baby's life.
What's Happening at MLFEd
Main Line Family Education provides evidence-based education, support, and community for parents-to-be and young families. We are based 15 miles outside Philadelphia, in Devon, Pennsylvania.
Our team of experts will prepare and enhance your journey through pregnancy and early parenthood. Beyond the usual class structure, we strive to provide you with a more personalized educational experience and the opportunity to meet new friends and expand your parenting "village".
At MLFEd we recognize that every pregnancy, birth and family is unique. Whether you're joining us inside our comfortable studio or virtually from your own home, every instructor will teach you LIVE. We offer small group classes, private classes, one-on-one new parent support and the opportunity to connect with other families during our frequent Meetups.