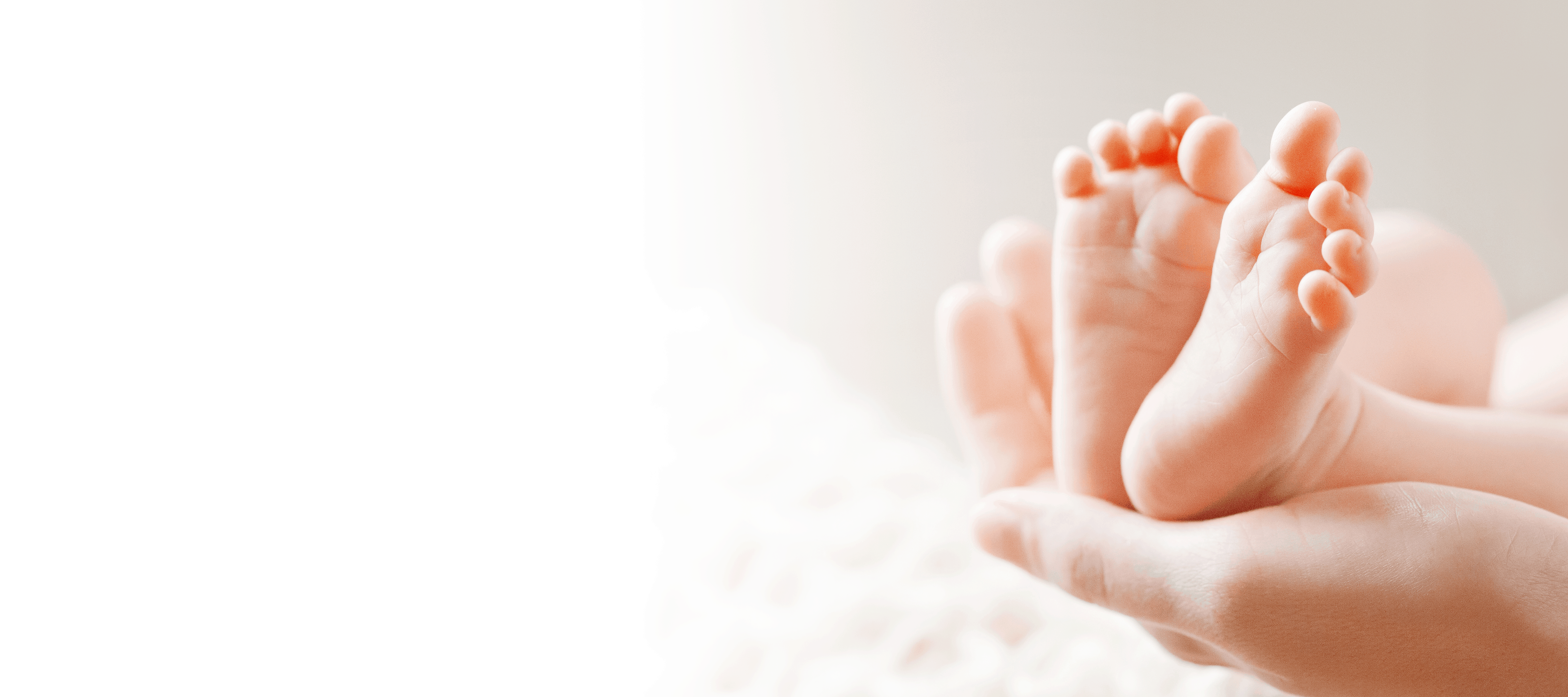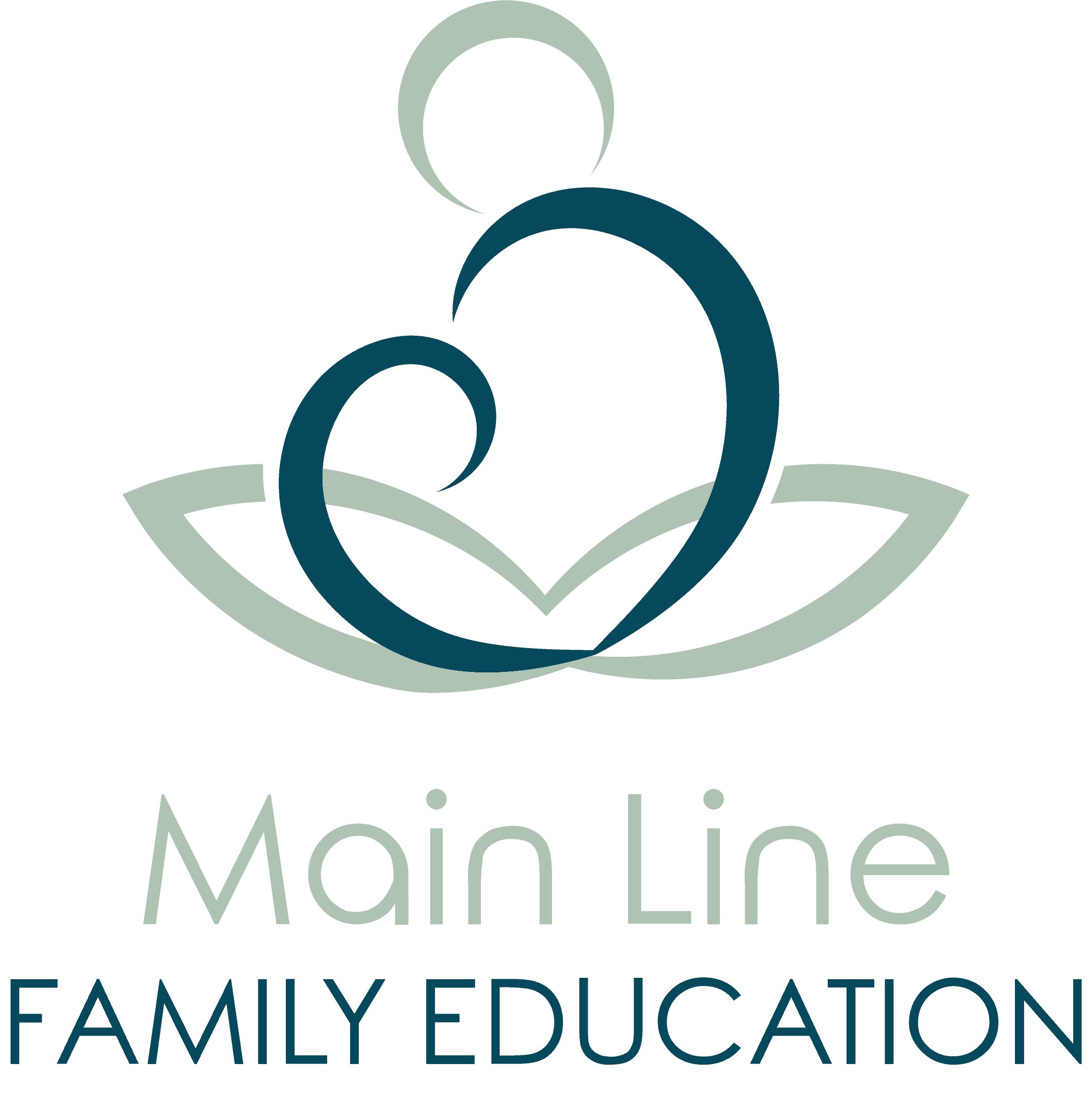 Take Charge of Your Parenting Experience
Our goal is to educate, support and empower you to create memories that will last a lifetime. Work with our experienced team to prepare and enhance your journey through parenthood.
Located in Devon, Pennsylvania, Main Line Family Education provides evidence-based education, support, and community for both parents-to-be and young families in our comfortable studio. We offer small group classes, private classes, and the opportunity to connect with other new families during informal Meetups. 
All course material is expertly designed for you by licensed medical professionals. Beyond the usual class structure, we strive to provide you with a more personalized educational experience because we recognize that every pregnancy, birth and family is unique. 
Group Classes and Workshops
Parents often experience increased confidence levels when they learn in a supportive group setting. We strongly believe that a small learning environment is most effective in retaining course content. With that in mind, our group class size will not exceed 6 couples, allowing you to receive a more personalized educational experience.
All course content that is covered in our small group setting is also included in this private class format. There will be additional time to discuss topics specific to your family. Our time together begins with an introductory phone call at the time of booking. This "get to know you" session allows us to map out and then pinpoint your most pressing questions and concerns.
Be the first to hear about new classes, upcoming events, and special offers.