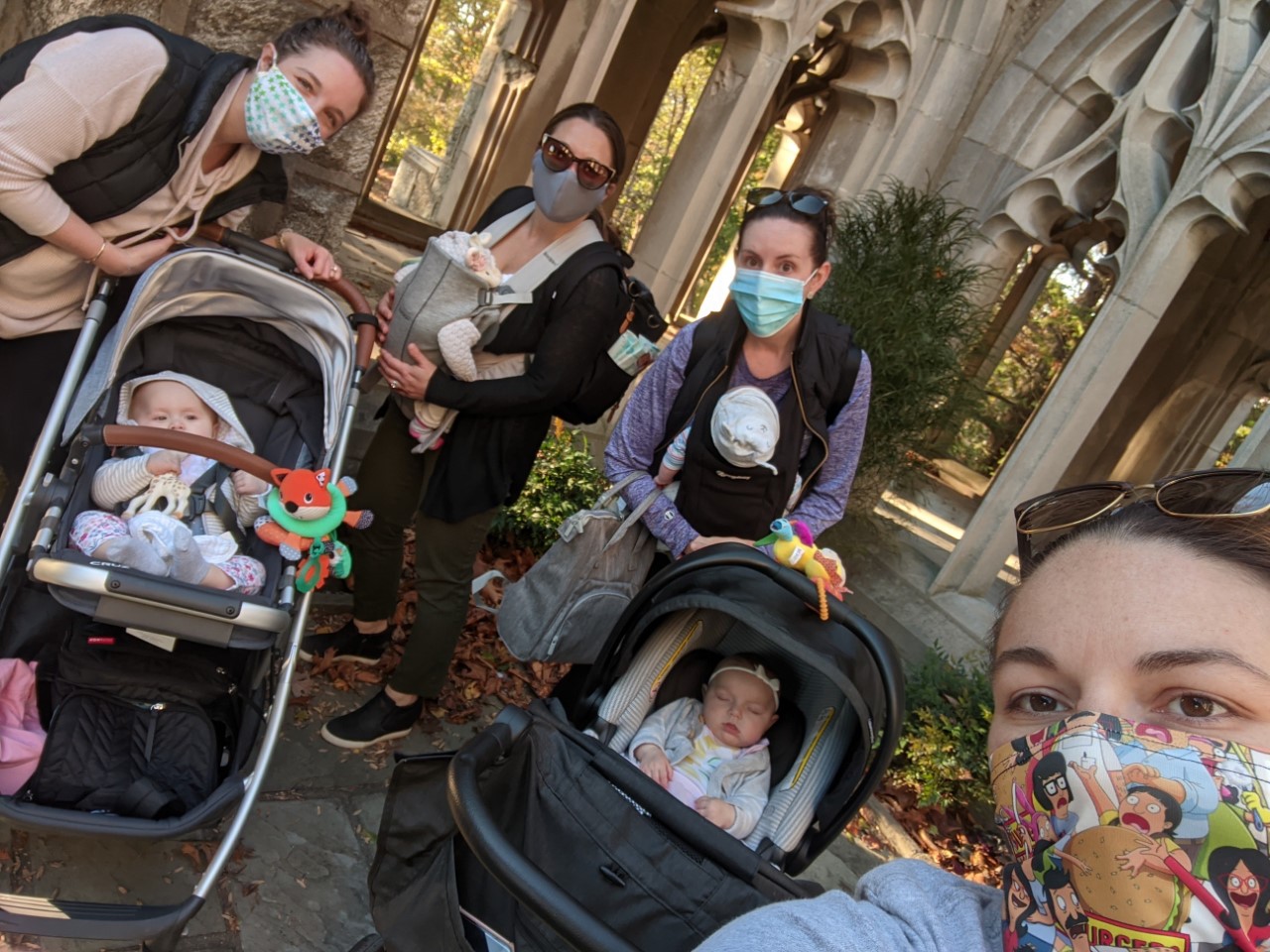 Upcoming Dates
Fri, Aug 27:

10:00AM-11:00AM

Sat, Sep 11:

10:00AM-11:00AM

Fri, Sep 24:

10:00AM-11:00AM
New Mom & Baby Meetup
Free
At this time we are hosting VIRTUAL WEEKDAY MEETUPS. Please register as usual, and you will receive a link to join the day of the Meetup. Space is limited.
*Occasional WEEKEND dates will be posted and may include the opportunity to meet outside at a park (weather permitting). Follow us on social media for details!
A safe place for questions, on-hand assistance and community!
This informal group is designed for you to meet, share and socialize with other parents.
All Meetups are facilitated by Nicole Didizian, an experienced maternity and newborn nurse. Some weeks will include guest speakers on topics of your choice.
Join us to give and receive information and support as you navigate the beautiful, but often times challenging journey of parenthood.
Facilitated By:

Ideal For:

Mothers and babies (aged newborn through pre-crawling)

Duration:

1 hour
Reserve Your Spot