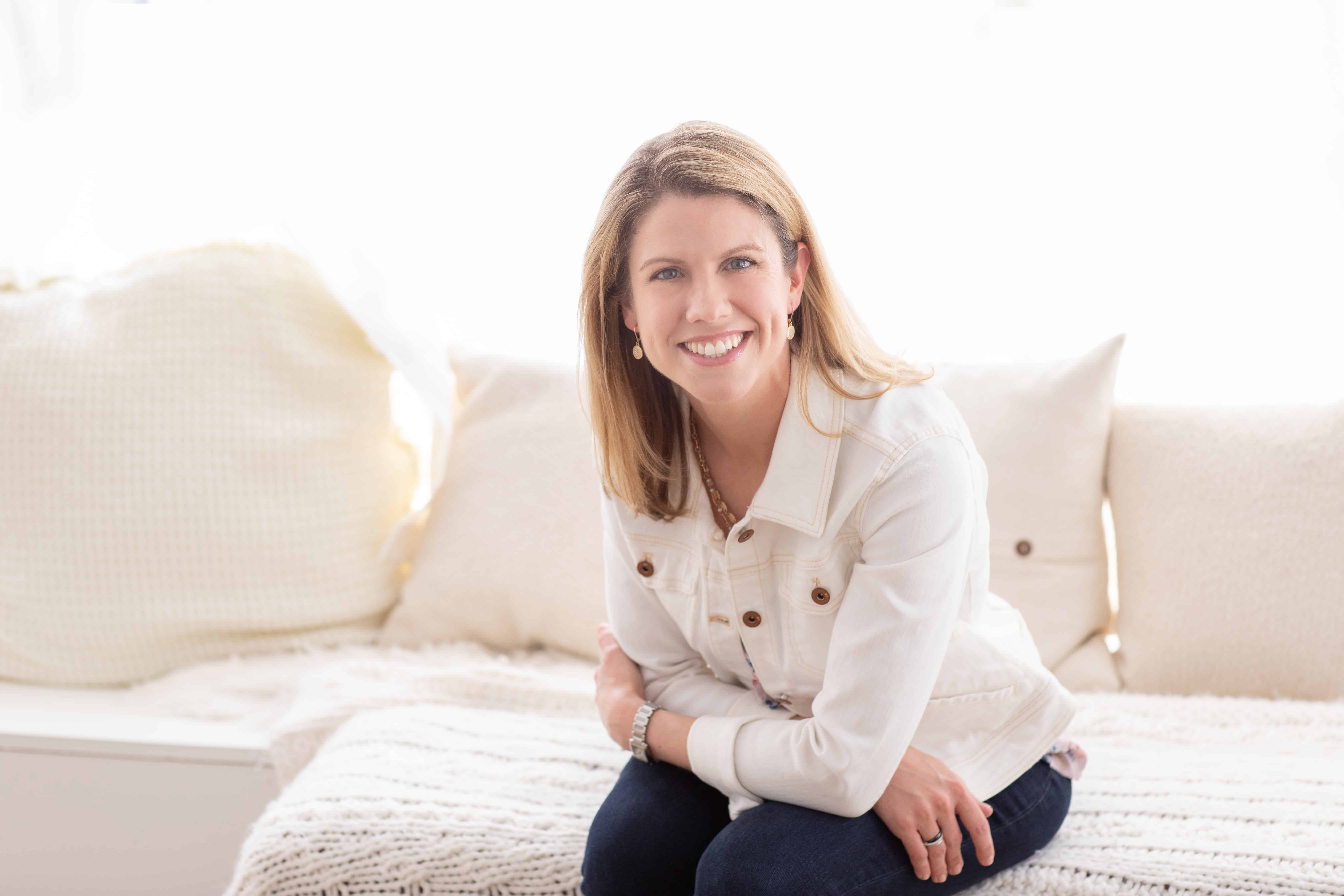 Upcoming Dates
Thu, Jan 30:

10am-11am

Thu, Feb 13:

10am-11am

Thu, Feb 27:

10am-11am

Sat, Mar 7:

1pm-2pm

Thu, Mar 12:

10am-11am

Thu, Apr 2:

10am-11am

Sat, Apr 18:

10am-11am

Thu, Apr 30:

10am-11am
New Mom & Baby Meetup
$10.00
A safe place for questions, on-hand assistance, and mom-to-mom support.
This informal group is designed for you to meet, share and socialize with other parents. Come use our newborn scale to check your baby's weight in-between pediatrician appointments.
All Meetups are facilitated by MLFEd's own Registered Nurse, Certified Breastfeeding Counselor and studio founder, Nicole Didizian. Some weeks will also include guest speakers.
Join us to give and receive information and support as you navigate the beautiful, but often times challenging journey of parenthood.
Facilitated By:

Ideal For:

Mothers and babies (aged newborn through pre-crawling)

Duration:

1 hour
Reserve Your Spot