Matrescence: How To Survive And Thrive In A Time Of Transformative Change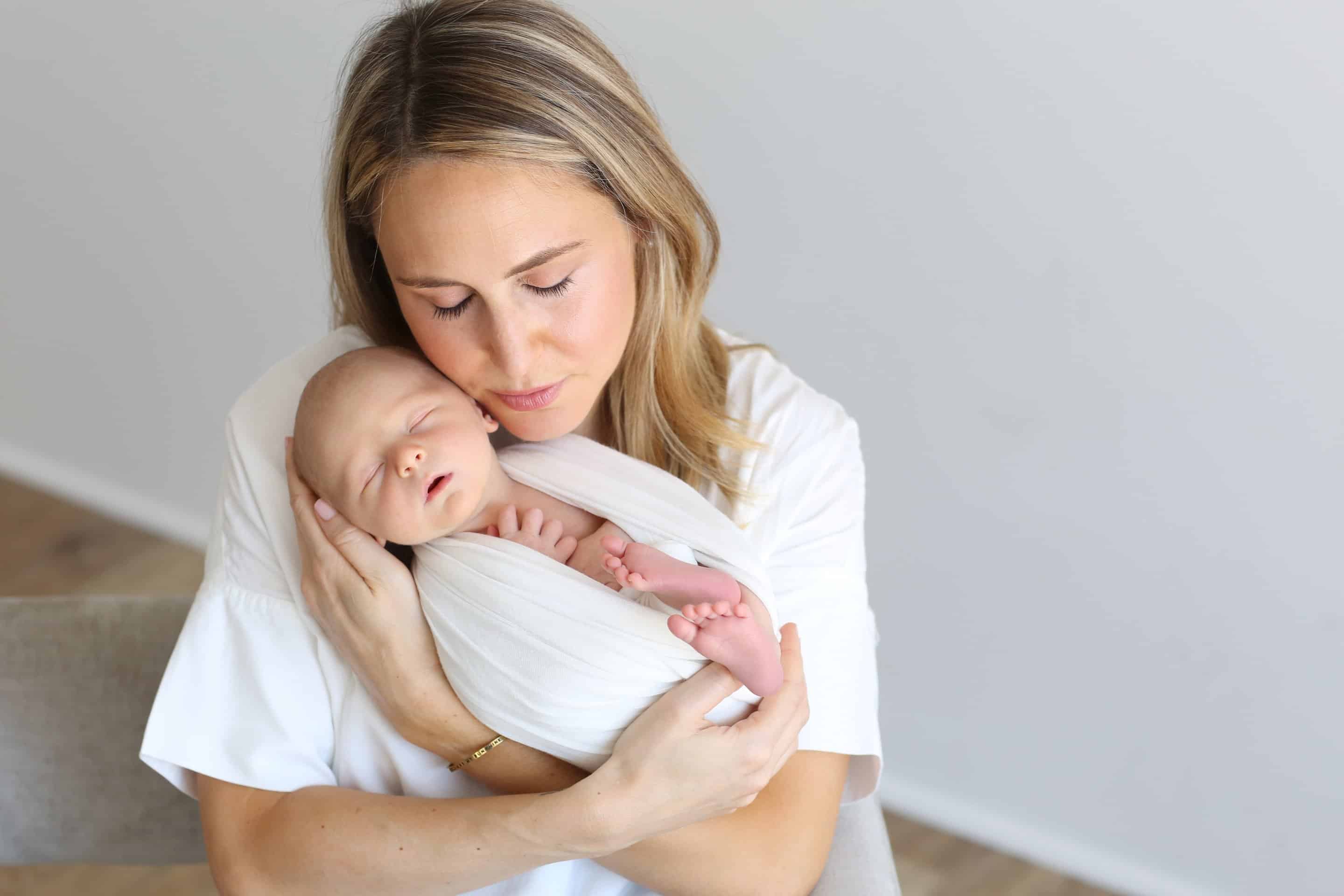 Matrescence
How To Survive and Thrive In A Time Of Transformative Change
Find Your People
Being part of a close-knit community is important, and even more so when you decide to grow your family. This common desire to be connected while we're raising our children makes sense when you think about the increased need for support that comes along with having a baby. Mothers go through their own metamorphosis, which is largely underemphasized and often unrecognized in our society. Even the very name for this transformative change – matrescence – is not a part of the average person's vocabulary.
What Is Matrescence?
By definition, matrescence is "the process of becoming a mother" and involves "those physical, psychological and emotional changes you go through after the birth of your child". Similar to adolescence, matrescence is a time when major hormonal, physical, identity and relationship shifts can cause women to feel lost, alone, and overwhelmed. Many new mothers describe feeling pressure and then failure – and blame themselves when they don't feel as content as the outside world seems to suggest they should.
A few helpful suggestions for the first days and weeks of motherhood:
Lower housekeeping standards: for a little while, it's okay!
Take turns and get some uninterrupted sleep: the goal is a 4 hour stretch, eventually.
Self-care is not selfish. It's self-preservation! What relaxes and rejuvenates you?
Ask someone for help with an errand, a sleep shift, a meal, or a break for self-care.
Outside the hospital setting, new mothers can additionally benefit if they receive the following support:
Identify and build a network of experts you can trust.
Take a class on a topic that you'd like to learn more about.
Connect with other parents who are at a similar place in their parenting journey.
Here at Main Line Family Education, we've created a center for expecting couples and new parents that encompasses all three. Based out of our Devon studio, we offer personalized classes and workshops taught by 9 licensed experts. We have a large network of vetted parenting professionals and connect local families with them often. And we're committed to hosting frequent social Meetups for both pregnant women and for new mothers.
It's our mission to help parents gain confidence, build emotional resiliency, and connect with other families who are going through similar transitions.
To learn more about Main Line Family Education, visit www.mlfed.com or follow us @mainlinefamilyeducation on FB and IG.
https://www.mlfed.com/wp-content/uploads/2019/10/Ford041.jpg
1920
2880
Nicole Didizian
https://www.mlfed.com/wp-content/uploads/2019/02/Logo-Horizontal@3x.png
Nicole Didizian
2021-10-12 13:22:04
2023-01-30 10:25:16
Matrescence: How To Survive And Thrive In A Time Of Transformative Change