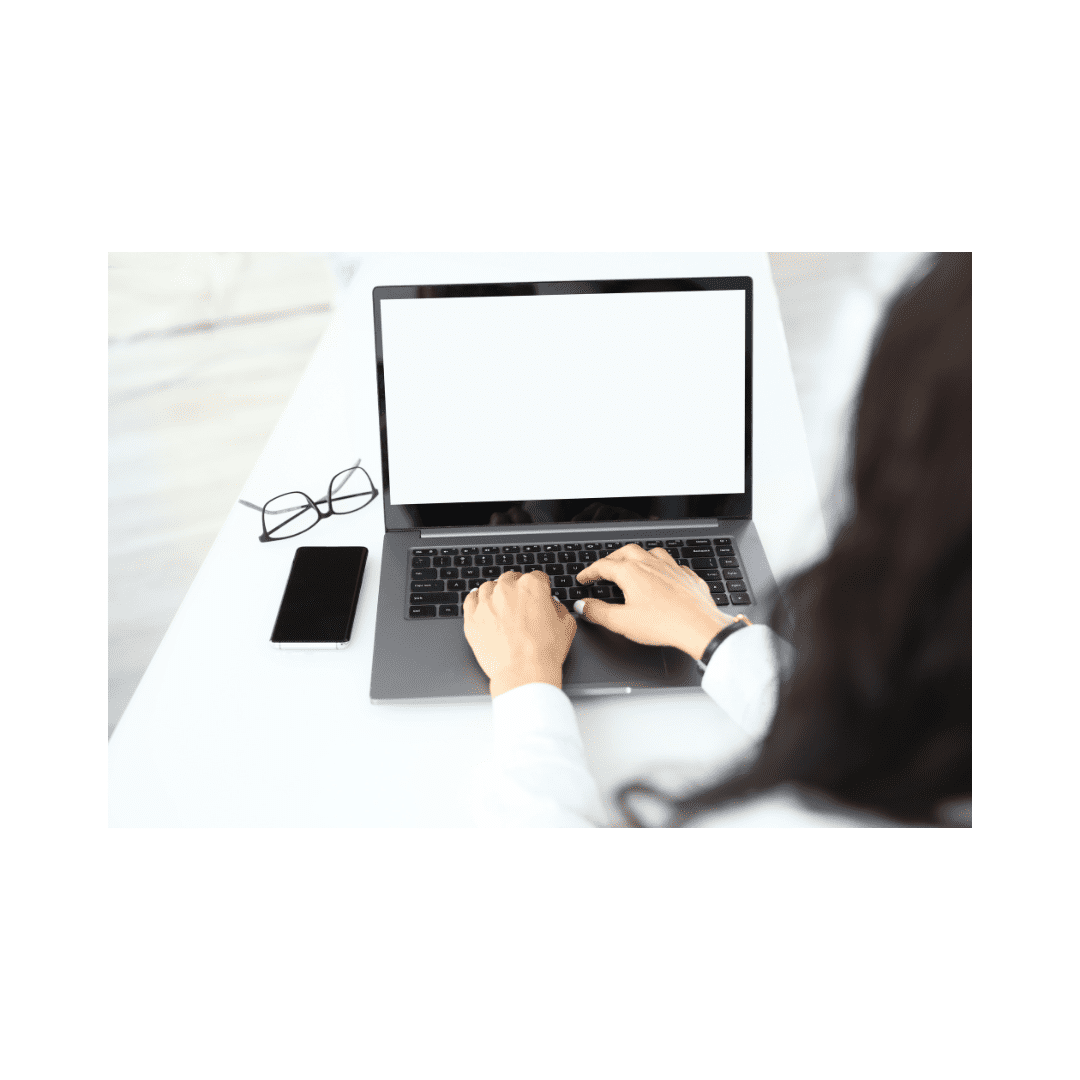 Make the Most of Your Employer's Childcare Benefits
Amy Smith
Are you heading back to work after having a baby? Your employer's benefits do not end when your parental leave ends. In fact, most employers offer some benefits to support working parents on an ongoing basis. Example benefits include:
Dependent Care FSA: A pre-tax benefit (hello 30% savings!) account used to pay for eligible dependent care expenses like daycare, summer camp, before or after school programs, babysitters and so much more!
Just in Time or Backup Care: Supplemental care offered when you are unable to utilize your normal childcare provider for when your children are sick, school holidays and weather emergencies (to name a few).
Corporate Discounts at Daycare: Some employers offer 5-10% discounts at daycares like Bright Horizons, Chesterbrook Academy and Malvern School. If yours doesn't offer one, speak to HR about putting an agreement in place. Everyone will thank you!
Lactation Consultant visits: Most employers pay for up to 5 visits with a certified Lactation Consultant. While most moms use LCs during the first few weeks, you can meet with an LC to discuss building your supply before returning to work, to learn how to efficiently use your breast pump and to work out a pumping schedule.
Milk Storage and Transport: For those mamas who travel, certain employers offer to pay for programs like MilkStork to store and ship breastmilk for your little one. Transportation services are offered both domestically and internationally.
Reach out to your HR contact, working parent employee resource groups or other working parents to understand your employer's exact benefits. Remember, in order to maximize your benefits, review both your partner's and your parental benefits.
For more tips and tricks on returning to work after having a baby, check out our Back to Work After Baby class. Offered monthly at Main Line Family Education.
Amy Smith has spent over a decade working in progressively responsible roles for Fortune 500 companies such as Accenture and AstraZeneca Pharmaceuticals both in the US and in Europe. Not only has she worked across multiple industries and regions, she also has significant experience working across several corporate functions including HR, Finance and Marketing. Amy is a busy mom of two beautiful children, Charley (3) and Henry (8 months) and resides with her husband, Pete, in Newtown Square.
https://www.mlfed.com/wp-content/uploads/2021/03/Back-to-Work-Post-Photo-Test.png
1080
1080
Amy Smith
https://www.mlfed.com/wp-content/uploads/2019/02/Logo-Horizontal@3x.png
Amy Smith
2021-03-31 09:44:09
2021-07-06 14:42:39
Heading Back to Work After Baby? Make the Most of Your Employer's Childcare Benefits