It's National Infertility Awareness Week
National Infertility Awareness Week is April 23-29, 2023. According to the CDC, about 19% of married women aged 15-49 years are unable to get pregnant after one year of trying. We feel for all our couples going through this and we want you to know that you're not alone. We spoke to Suzie Welsh Devine, the Founder & CEO of Binto for some tips and considerations surrounding infertility. Suzie was working as a women's health and fertility nurse when she came up with the idea for Binto. She saw how long, frustrating, overwhelming, and expensive this journey can be. Binto creates supplement kits tailored specifically for you, plus users can access their team of licensed women's health providers.
When do you recommend seeing a provider for infertility?
Right now, the CDC and ACOG recommendations state that for females <36 years of age to wait 12 months and that females over >36 years can try for six months before seeking out care from a fertility specialist. However, this is not necessarily correct for you and your situation. If you feel like something is wrong, please speak up and see a fertility doctor sooner rather than later. You never want to feel like you wasted time when it comes to building your family.
Where is the best place to start and what areas should be evaluated?
First, you will likely need a referral from your OBGYN or family doctor. Try to find a clinic that receives good reviews and ratings from patients and shows good outcomes. Once you become an established patient with a fertility clinic as a new patient, they will start your work-up and evaluation. This typically includes an ultrasound and blood work on day 3 of your period, STI and other labs, a semen analysis, genetic testing, and an x-ray dye test to view the fallopian tubes. After you and your partner complete the work-up, your fertility doctor will come up with the best treatment plan and recommendations for your body/and your family planning goals. Remember, you also get to make decisions about your treatment!
What about secondary infertility? What tips or considerations do you suggest for families going through this?
Secondary infertility is different because so few people talk about it. Maybe you got pregnant easily before, and now it's not working. Whether it's primary infertility or secondary, your fertility doctor will want to get a new work up and see what could be causing infertility or miscarriage.
Do you have any helpful resources to share?
Yes! At Binto, we are here for you every step of the way and we offer fertility consults with our fertility providers. I also highly recommend Fertility Rescripted for community and educational resources and Fertility IQ to help you find the right clinic. Today, there are a lot of so-called "fertility experts" online. Be careful! These are usually coaches with no licensed medical background. For alternative therapies that we recommend, we love acupuncturists. There is good data to support it for fertility.
If you know of someone experiencing infertility, what is a good way to support them?
The best thing you can do is listen, and let them know that you are there to help with whatever they need. A good cry, venting, a shopping buddy etc. Don't try to give advice where you can't and don't tell someone to just relax etc – that just hurts someone dealing with infertility more. Also, try not to push your kids or your own mom life in their face. While they are happy for you, it is really really hard for your friend to feel left behind in a situation that they often have no control over.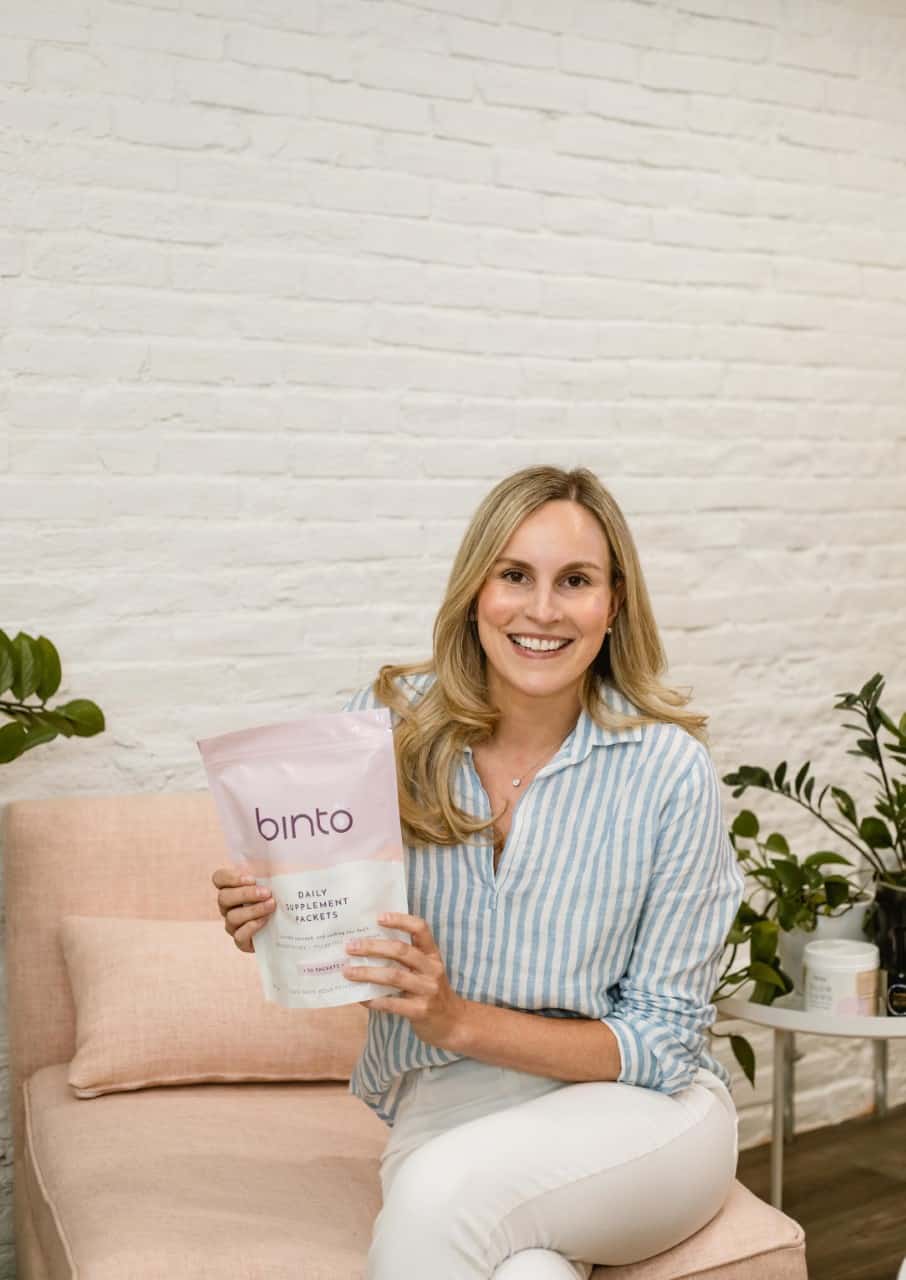 https://www.mlfed.com/wp-content/uploads/2023/04/1.png
1080
1080
Nicole Didizian
https://www.mlfed.com/wp-content/uploads/2019/02/Logo-Horizontal@3x.png
Nicole Didizian
2023-04-24 08:40:38
2023-05-02 09:35:30
It's National Infertility Awareness Week