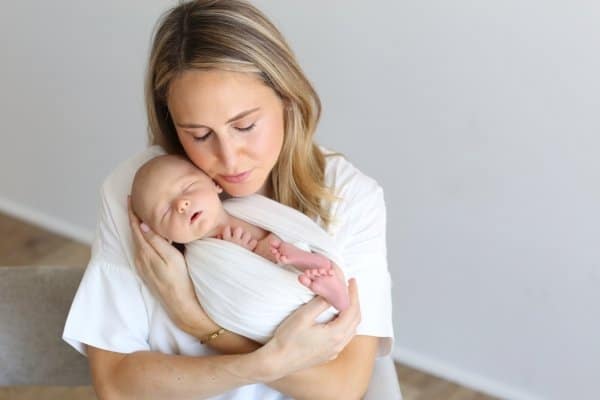 Upcoming Dates
Friday 1/10, 10-11:30a
Friday 1/24, 10-11:30a
Friday 1/31, 10-11:30a
Friday 2/7, 10-11:30a
Full Series: 1/10, 1/24, 1/31, 2/7, 10-11:30a
4th Trimester Survive and Thrive
$50.00 – $160.00
Practical and Emotional Advice for Moms with a New Baby
Is your new role as a mom a lot more challenging than you expected?  We know what you are going through and are here to help!
Join us for a single class or the full 4-week series to focus on the postnatal period. We will explore common challenges new moms experience including: sleep deprivation, stresses of caring for a newborn, difficulties with feeding, and relationship strain.
In this series, we will provide you with concrete strategies to manage stress and build maternal confidence and optimism. The course will also offer practical advice on how to stay close and intimate with your partner now that you have a new baby at home.
By the end of this series, you will feel like a thriving mom ready to care best for your baby, yourself, and your relationships.
*Maximum class size for this series will be 6 participants.
Taught By:

Ideal For:

This series is designed for moms (although babies are always welcome).

Duration:

1.5 hours per class
Topics Covered
In this series, we will help you:
Learn coping skills to reduce postnatal stress
Boost optimism, confidence, and joy
Develop strategies to recruit and maintain social supports
Rekindle your partnership and intimacy
Normalize and problem solve common challenges
Reserve Your Spot