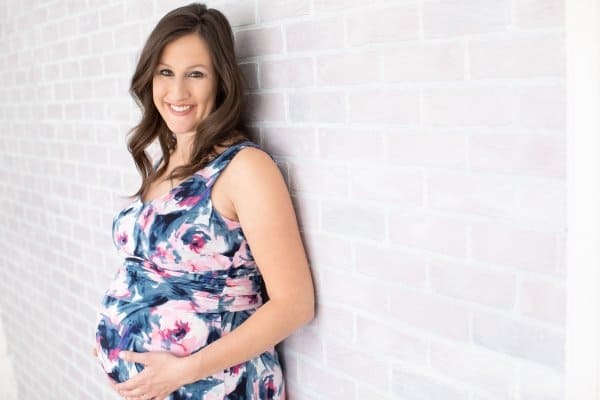 Upcoming Dates
Sunday 2/2, 10-11:30a
Sunday 2/9, 10-11:30a
Sunday 2/23, 10-11:30a
Sunday 3/1, 10-11:30a
Full Series: 2/2, 2/9, 2/23, 3/1, 10-11:30a
Happiest Mommy on the Block
$50.00 – $160.00
What to Expect for the Mother-to-be
As you enter the second half of your pregnancy, you may be both excited and nervous about the many exciting changes to come. Join us for a single class or our full series and learn evidence-based strategies to stay calm, confident and optimistic about your upcoming delivery and the early postnatal period.
Get to know other expectant moms at the same stage of pregnancy and build your grit for motherhood together in this interactive course.  With the new skills and friendships you'll develop in this series, you will be much more likely to savor this momentous transition and eventually feel like the happiest mommy on the block.
These classes are geared towards expectant moms, and are best taken during the second &/or third trimester of pregnancy.
*Maximum class size for this series will be 6 participants.
Taught By:

Ideal For:

This series is designed for expectant moms who are at least 20 weeks pregnant (although partners are always welcome).

Duration:

1.5 hours per class
Topics Covered
Some of the many things we'll cover:
Challenges to come: feelings, thoughts, relationships, and identity
Coping strategies to manage common stressors
Skills to boost optimism and confidence
Support needed for delivery and caring for a newborn
Develop a realistic "Postnatal Survive and Thrive Plan"
Reserve Your Spot