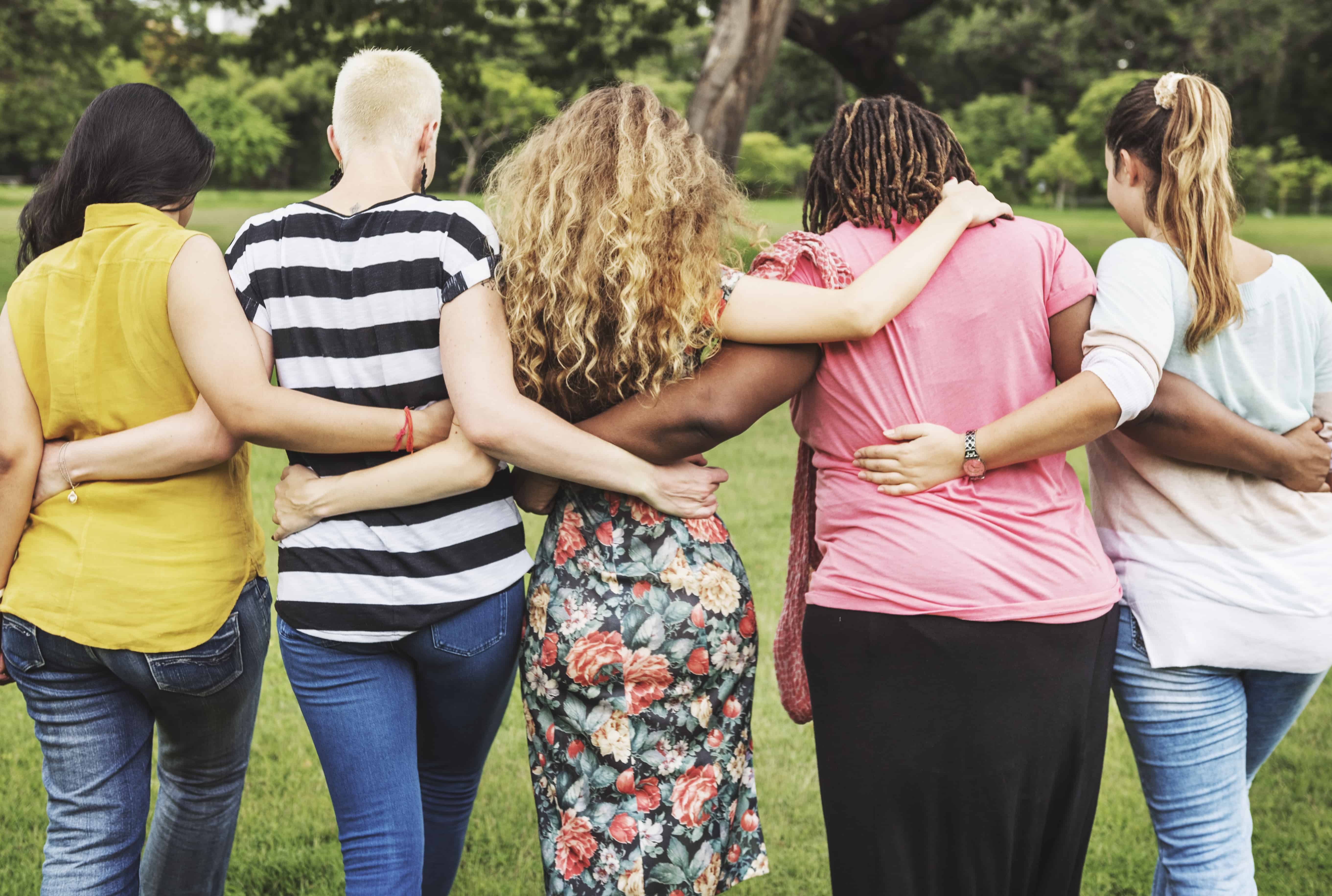 Upcoming Dates
Fri, Jan 28:

11:00AM-12:30PM

Session is Full

Fri, Feb 4:

11:00AM-12:30PM

Limited Space Remaining

Fri, Feb 11:

11:00AM-12:30PM

Limited Space Remaining

Fri, Feb 25:

11:00AM-12:30PM
4th Trimester & Beyond: Strategies and Support Series
$40.00 per class
For moms in the first year of motherhood
Please note: 4th Trimester & Beyond will be offered in the MLFEd Virtual Classroom at this time. Before your class, you will receive an email with a link that will allow you to join the group. Click here for more information.
Is your new role as a mom a lot more challenging than you expected? We know what you're going through and are here to help! Come and meet other new moms in this interactive 4-week postpartum adjustment series. Together, we will normalize and problem solve common challenges of motherhood including: sleep deprivation, stresses of caring for a newborn, role transitions, and relationship strain.
These four, 90-minute sessions led by Dr. Beth Krause, Ph.D. will provide you with strategies proven to manage stress and build maternal confidence and optimism. The course will also offer practical advice on how to stay close with friends and family, recruit help, and maintain intimacy with your partner.
Register for the full series (discounted rate), or one class at a time:
Week 1: Normalize and problem solve common new mom challenges, including:
Role and Identity shifts
Sleep deprivation
Stresses of caring for a baby
Week 2: Promote Maternal Resiliency
Validate emotional "rawness" of new motherhood
Identify and counter self-criticism/self-judgement
Learn cognitive strategies to boost confidence, optimism and calm
Week 3: Reinforce Your Social Support
Learn to skillfully ask for the help you need as a new mom
Set limits with friends and family in ways that maintain your relationships
Week 4: Improve Postnatal Body Image and Physical Intimacy
Identify factors interfering with body-esteem and partner intimacy
Rekindle your sexual health as a new mom
Taught By:

Ideal For:

Moms in the first year of motherhood

Duration:

1.5 hour class x 4 week series OR register for one 1.5 hour class at a time
Reserve Your Spot